For 2016 our aims are:
Team-NB is actively pursuing transparency for notified bodies in Europe.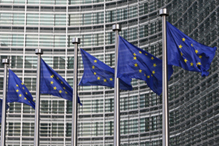 Encouraging the continuous improvement and development of products, allowing patients increased access to safe yet innovative devices.
Active involvement and support for the completion of the new Medical Device and In-Vitro Diagnostic Regulations.
Support to notified bodies, through our detailed and state of the art guidance documents, to ensure a harmonious standard is achieved by our members throughout Europe.
The promotion of innovation, but innovation that is backed by solid safety and effectiveness data. The certification of manufacturers' products is essential to continue the confidence in Medical Devices and In-Vitro Diagnostic products.
Completion of a second cycle of audits against our Code of Conduct, to maintain harmonization among the Team-NB members. The CoC is not specifically related to the new regulations and I don't think we should imply that they are.
Develop effective communications to ensure our members receive the latest information on all regulatory developments, including guidance, regulations and standards.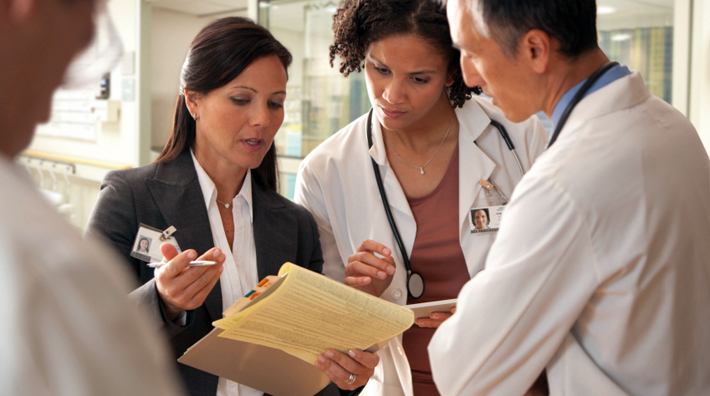 Team-NB will take a proactive role during 2016, in education around the process of CE marking for Medical Devices and In-Vitro Diagnostics, including the critical role of Notified Bodies in the approval process.
Our aims are :
To improve communications with the EC Commission, Industry, Competent Authorities and User Groups by acting as a focal point and the single voice of Notified Bodies
To promote high technical and ethical standards in the functioning of Notified Bodies
To protect the legal and commercial interests of Notified Bodies in their vital role in the functioning of the three medical device directives.
Team-NB Presentation
TEAM-NB, The European Association Medical devices of Notified Bodies, is being formed on 2001. Today the association have 23 members. This association promotes high standards and protect the interests of Notified Bodies.
In the former years, the association has reached the following:
– web site www.team-nb.org with a public and private part :
Public part contain :
Home
Members
Contacts
Links
FAQs (Frequently Asked Questions)
News
Search
Documents (GHTF, MEDDEV, MEDEG, Directives, Recommandations, Team-NB)
Sitemap
– detailed and easy to use minutes
– participation to NB-Med meeting
– establishment of contacts with Industry representatives- accreditation by the European Commission
– allowed to participate to MDEG meetings
– establishment of a mechanism for dialog with NBOG
– Collection of information on language requirement for label, instruction for use (IFU) and screen  information & Provision of IFU by different media and different means of supply
– lobbying on proposal for a regulation of the European Parliament and of the Council on advanced therapy medicinal products and amending Directive 2001/83/EC and Regulation (meeting of European Parliamentarian)
– Contacts with the German alliance of NBs
– power Point presentation of the sector
– GMDN access at a reduce fee for Members
In 2016, the fees for organisations notified under one directive: 6.966 € or under two or three directives: 9.234 €.
If you are interested in, don't hesitate to contact us and we'll send you the member form to join us.  You will be entitled to join any time during 2016, but at the same fee.