For 2022 our aims are:
Team-NB is actively pursuing transparency for notified bodies in Europe.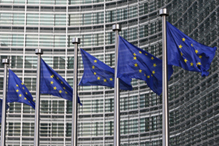 Encouraging the continuous improvement and development of products, allowing patients increased access to safe yet innovative devices.
Active involvement and support on the implementation of the new Medical Device Regulation and the In-Vitor-Diagnostic Regulation, e.g. by supporting the creation and pragmatic update of guidances
Support to notified bodies, through our detailed and state of the art guidance documents, to ensure a harmonious standard is achieved by our members throughout Europe.
The promotion of innovation, but innovation that is backed by solid safety and effectiveness data. The certification of manufacturers' products is essential to continue the confidence in Medical Devices and In-Vitro Diagnostic products.
Develop effective communications to ensure our members receive the latest information on all regulatory developments, including guidance, regulations and standards.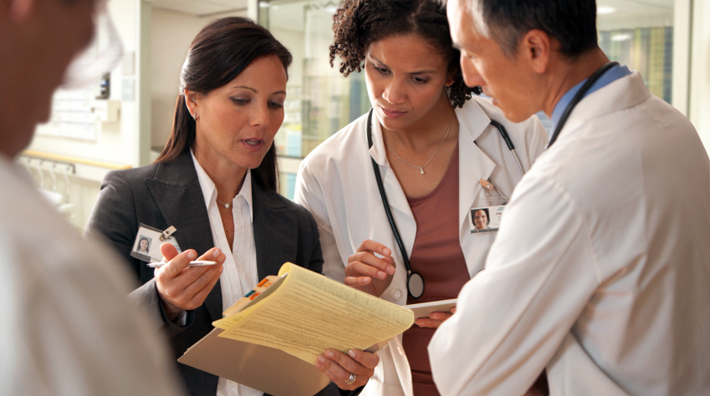 Advantages of being a Team-NB member:
Part of a recognized association
One voice to comments new guidance's and to influence the regulation process
Attendance to the meetings organised by the Commission
Attendance to a lot of meetings organised by the Commission and other stakeholders
Availability of reports of numerous Commission and working groups meetings
Web site private part
Taiwan request that the notified bodies to have signed the Code of Conduct to participate in the TCPII mutual agreement with Europe scheme. Team-NB members only are welcome in this scheme. Thank to our contact with the Commission, members are aware of modifications earlier than other notified bodies.
Team-NB Presentation
TEAM -NB, The European Association Medical devices of Notified Bodies, is being formed on 2001.
Today the association has 29 members. Those 29  members represent 17 different countries.
This association promotes high standards and protects the interests of Notified Bodies.
In the former years, the association reached the following:
web site  www.team-nb.org with a public and private part :

public part contain among others:

Members list
Contacts
Documents (GHTF, MEDDEV, MEDEG, Directives, Recommendations)

private part

reports and detailed and easy to use minutes

accreditation by the European Commission (MDEG meetings) and set up of a dialog platform (bilateral meetings)
establishment of contacts with Industry representatives
establishment of mechanism for dialog with NBOG
participation to meetings with Commission, European Parliamentarian and Competent authorities
part of the process to establish new regulations and guidance's
contribution to the setting up of the new EUDAMED data base
Contacts with the German alliance of NBs
Power Point presentation of the sector
On-going sector survey allowing trends analyses
From now on, for new members, there will be 2 fees :
The 2022 membership fee is going to be based on the on issued QMS certificates following both Directives and Regulations following decision taken at the October General Assembly meeting.
In details, the QMS certificates are the ones issued against

AIMDD – Annex 2 & 5
MDD Annex 2 & 5 & 6
IVD Annex IV
MDR Annex IX – 1 / IX – 3 / Annex XI part A
IVDR Annex IX – 1 / IX – 2 / Annex X part A

The adopted membership fees for 2022 are


| | |
| --- | --- |
| QMS Certificates issued | Fee |
| < 200 | 5 000 € |
| ≥ 201 & ≤ 500 | 7 500 € |
| ≥ 501 | 10 000 € |